A History Lesson
Each October, I read Ray Bradbury's classic tale, The Halloween Tree.
First published in 1972, The Halloween Tree is the story of eight boys who head out to go trick-or-treating one Halloween night, only to discover that a ninth boy, their friend Pipkin, has been snatched away on a journey from which he may never return. Aided by a mysterious individual named Carapace Clavicle Moundshroud, the boys set out to save their friend. Their journey takes them far into the past as they witness the history and traditions that have contributed to the holiday known as Halloween.
I've always loved the way this story sets the boys off on an adventure and reveals the rich history of Halloween to them along the way. As much as they obviously love Halloween at the start of the book, their journey opens their eyes to so much that had come before their time, allowing them to appreciate the holiday that much more.
I read this story each year because it gets me excited for Halloween, but it also serves as a lesson in the value of appreciating the history of a subject, not just what may be happening currently.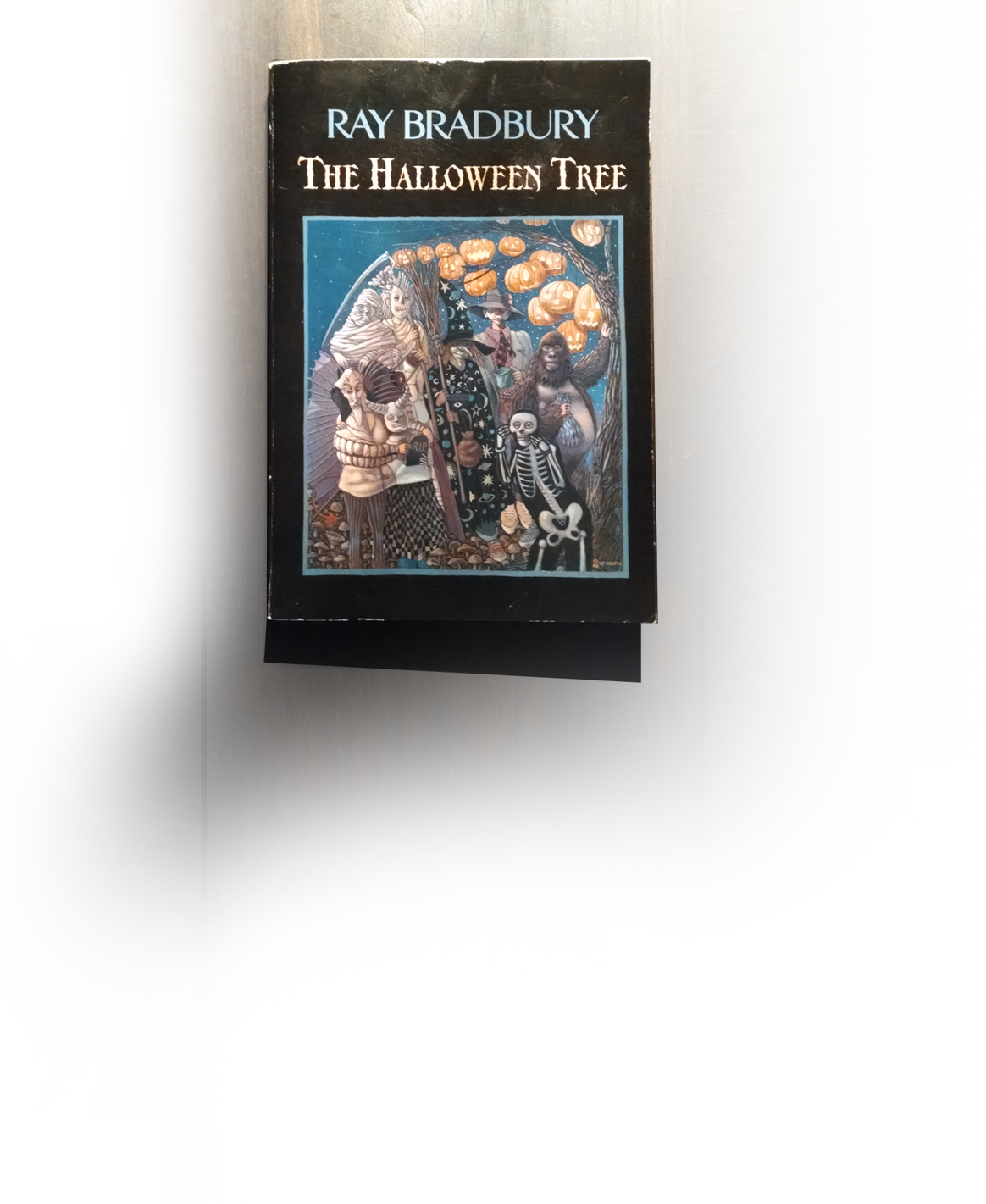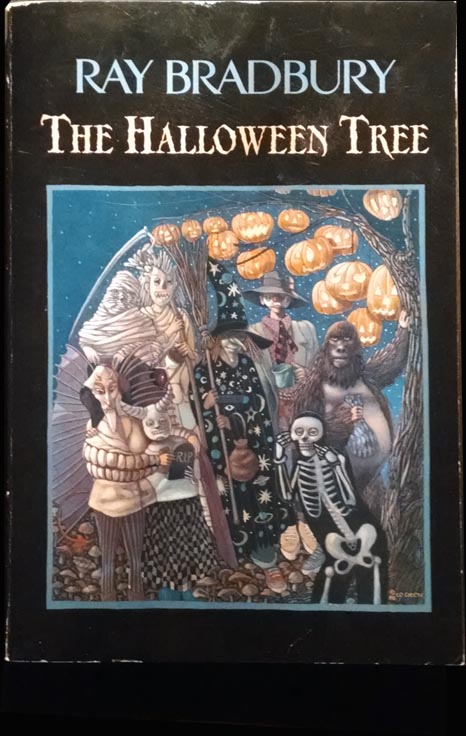 A History of Web Design
The web design classes that I teach consistently present me with a dilemma - how much time should I spend on the history of this industry versus the solutions that are relevant today? The challenges of the past have helped us to get to where we are, and understanding that history is important to appreciating why we do things the way we do them now. In his article, "Preserving The History of Web Design", Andy Clarke addresses admittedly outdated techniques by saying:
"They're still important reminders of how things used to be and how we learned to overcome what today seem like trivial problems with limited technologies."
He goes on to add:
"What really matters is that we preserve the whole story of the web design industry. We should do this for people in the future to learn from. To learn from our mistakes so that they don't repeat them. To learn about the progress we made so they don't undo it and also for posterity, to preserve the hundreds of thousands, likely millions of hours of thinking that went into making the web."
Honestly, there is no better summary that these comments for why I present new students with a look at the history of web design and our industry.
Back In The Days of Old
Sometimes I wonder if my stories of designing websites over the years come across like a cranky old man relating tales of the "olden days", kind of like an old man telling a group of kids how good they have it because they do not need to trek to school uphill, through multiple feet of snow, each day. I wonder if my students ultimately understand the point of my stories - that when presented with problems, we found solutions to answer those problems, just like they will have to do for the whole new batch of issues they are sure to encounter as they begin working on the web, or if they just dismiss those tales as useless relics of a thankfully bygone era.
Whenever I begin to worry that the stories of our industry's past have lost their relevance, I look to Andy Clarke's comments and I think back to the story of The Halloween Tree. Just like Moundshroud was able to teach the boys an important lesson by whisking them away to ancient Eqypt, Greece, Paris, Mexico and more, I believe I too can give my students a better appreciation and understanding of today's practices by introducing them to those of the past.
Tricks and Treats
If you have never read The Halloween Tree, there is no better time than now! Grab a copy on Amazon or at your local library or used book store and take a trip with Moundshroud.
I also recommend the animated version from 1993. This presentation was made by Hanna-Barbera and it features Leonard Nimoy as Moundshroud and Ray Bradbury himself as the narrator. The story has been cut a bit for this versions and the group of eight boys becomes three boys and a girl for this movie, but the themes of the story are intact and it is certainly worth watching.
If you're in Disneyland in California this season, also be sure to swing by Frontierland to see Disney's very own Halloween Tree, a tribute to Ray Bradbury, who was a friend of Walt Disney (even collaborating with Disney on many attractions).